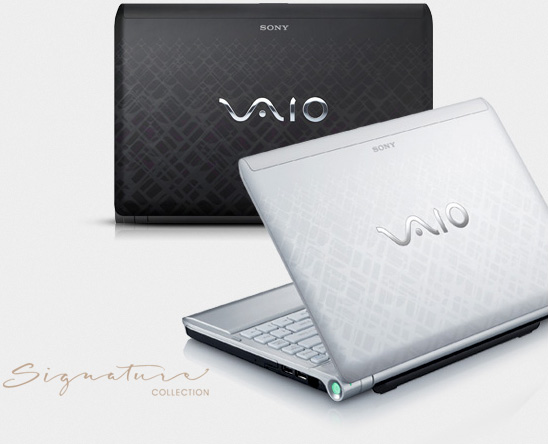 Sony's VAIO S notebooks aren't cheap, but if you decided that you want to shell out the big bucks to purchase the notebook, the good news is that Sony has confirmed that you'll now to be able to customize the system to your specifications, instead of buying off the rack.
As long as you have the money, you?ll be able to add features like a Blu-ray writable drive, 512MB NVIDIA GeForce 310 graphic card, upto 256GB SSD and also up to 8GB of RAM.
Prices of made to order vaio s start at $875.