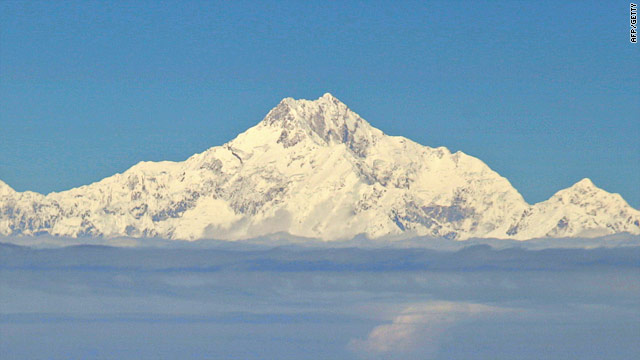 The base station of 3G Network Services was set up at the bottom of world's largest mountain "Mount Everest" on Thursday.

Everest at 8,848 meters high now has a 3G network.
Ncell, a mobile phone and internet operator in Nepal who set up the base station of 3G on mount everest.

Aigars Benders, the chief technical officer of Ncell said:

"It set up a 3G base at an altitude of 5,200 meters (17,000 feet) near the village of Gorakshep. "The speed of the 3G services will be up to 3.6 MB per second. But we could have it up to 7.2 MB if there is demand. A total of nine stations, with the lowest at 2,870 meters (9,400 feet) at Lukla where the airport in the Everest region is situated, came into operation on Thursday."

Although Ncell has not tested its 3G services from the top of Everest, Aigars said it is theoretically possible.Up to 50 people can use the services at a time and if there is demand this capacity can be increased.

Four of the base stations are run by solar power with a back-up battery that can power the stations for up to three days.